Headshot Photos Atlanta
Our Professional headshot gallery is a great way to help show you some of our go to poses, clothing ideas and different backgrounds options. By browsing through or checking out photos online, you can see what you like and are drawn to the most. It's a way to help calm your nerves, which means less stress. Think of it like this.....being more prepared and having knowledge beforehand will help ensure you feel relaxed when we meet and more confident during your headshot photos. You will know what to wear, what photos you love and what to expect. It's a win win.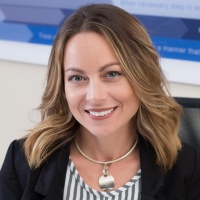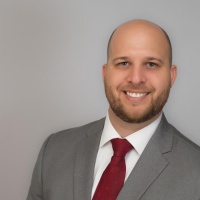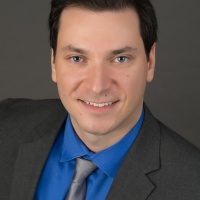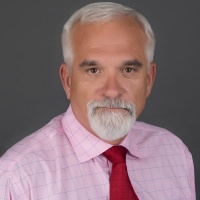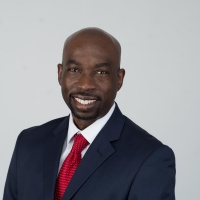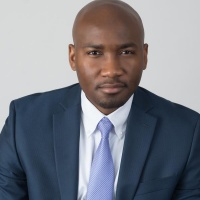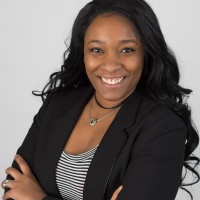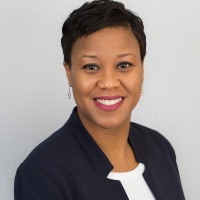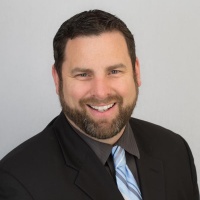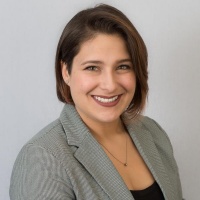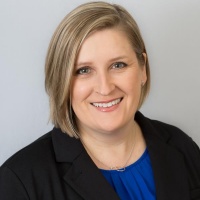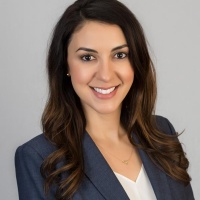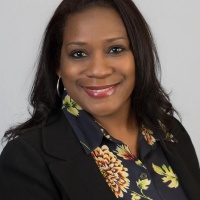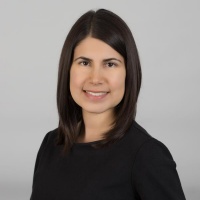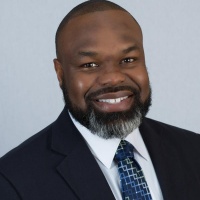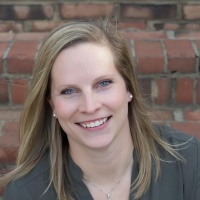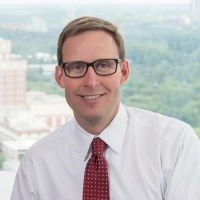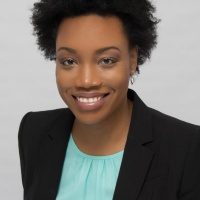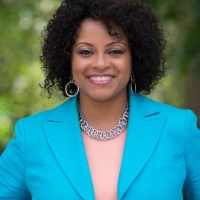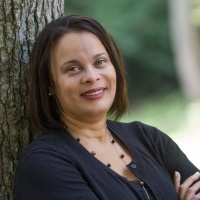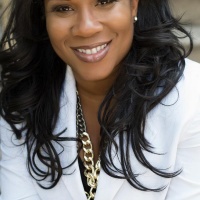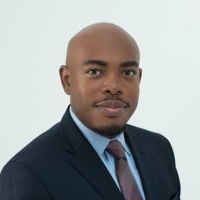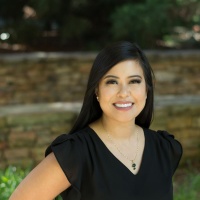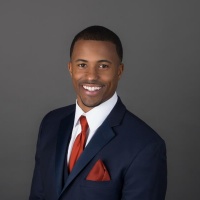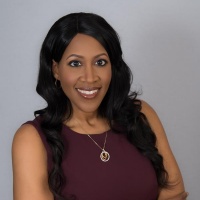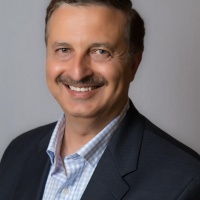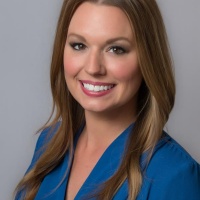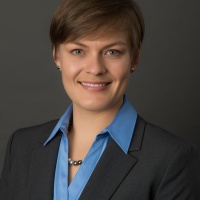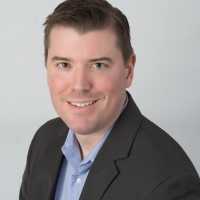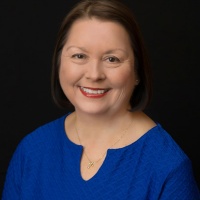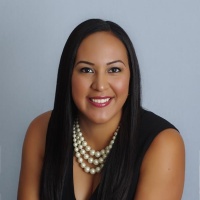 We're not just photographers. We get in front of the camera too for updating our headshots and annual family photos. So, know we have experience on both sides and understand how it can feel. We are going to make you look great! Have a blemish, no problem. That can easily be removed during retouching. Feeling bloated or a little heavier than you would like, we know how to pose you that will be the most flattering. If you're not satisfied, our photo editor will be happy to work her slimming magic. If you have any questions, concerns, special needs or anything in between, please let us know.
As your go to headshot photographer in Atlanta know you're in the most understanding and professional hands. We pay attention to every single detail to make sure your photography experience feels effortless and turns out flawless. The only thing we ask is that you trust us and work with us to create the professional headshot of your dreams. We know it can be hard choosing the right photographer but we truly feel a few things set us apart. Such as: flexible scheduling, showing up early, top notch customer service, experience in working with many, different personalities and our super fast turnaround time. Have questions, feel free to ask us anything.