Headshot Photography Atlanta
Looking for headshots that are fun, easy, professional and streamlined? Let's chat! Pro Headshots Atlanta offers studio, outdoor and in office photography for businesses, individuals, actors, and real estate agents. Choose from a corporate headshot, casual styled photo shoot or both. Our number one goal here is to make you look like the absolute best version of yourself!
We provide everything needed for a successful headshot photo session. We're happy to resize your favorite images so you can look amazing for all of your social media profiles.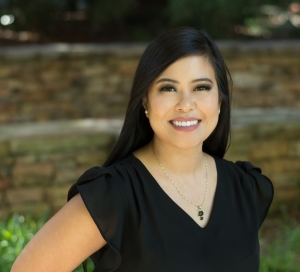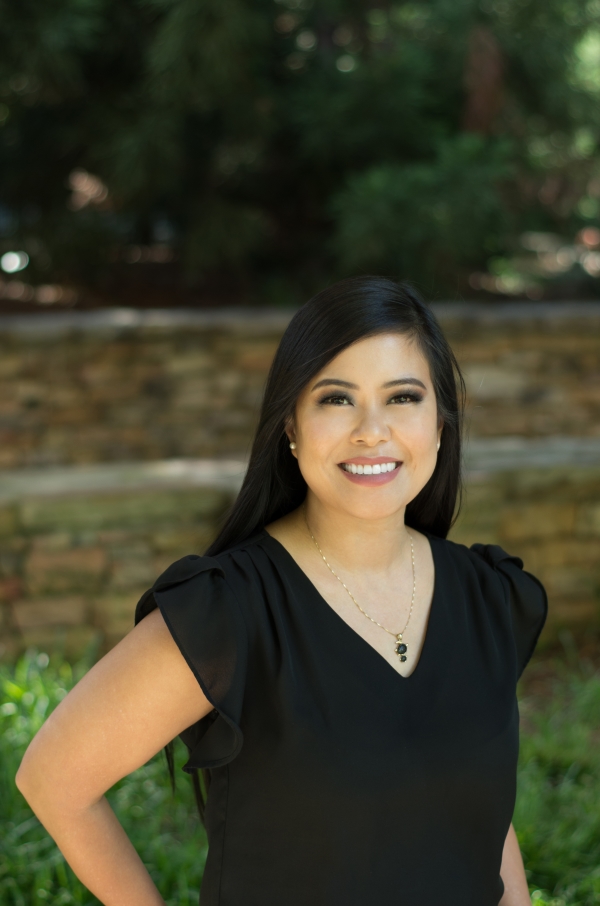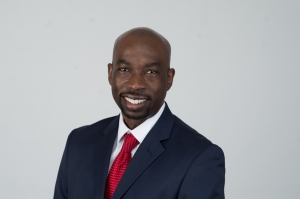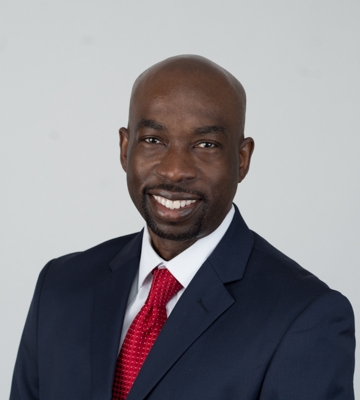 We understand you're busy and need your images quickly. Our Atlanta headshot studio delivers all of your retouched headshots and within 24 hours. If you do not receive them by then, you will receive your money back. We're able to offer this express service by having several photographers, a photo assistant and full time photo editor. Also, we have a wonderful online studio manager that helps keep communication, booking, files, photo galleries and an easy way to download your high res headshots all in one platform.
Schedule your headshots on week days or weekends for your convenience. Contact us via our website, email, phone or text to schedule your Atlanta headshot photography session. You may reach a headshot photographer by calling the studio at 678-408-0066.
Feel awkward in front of camera? No worries! We aim to keep you relaxed and will guide and pose you throughout the entire session. Our photographers know lighting, backgrounds, posing, angles, what works and what doesn't. We'll make sure you look your best through our lens and with our magical wand in Photoshop.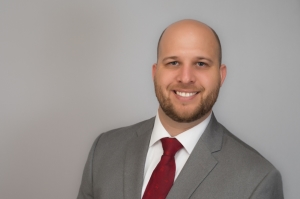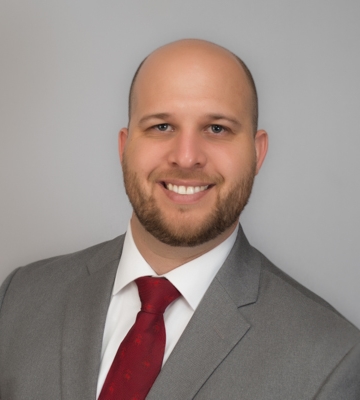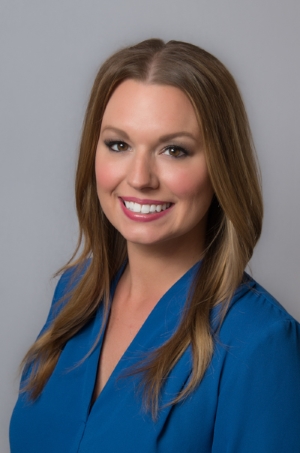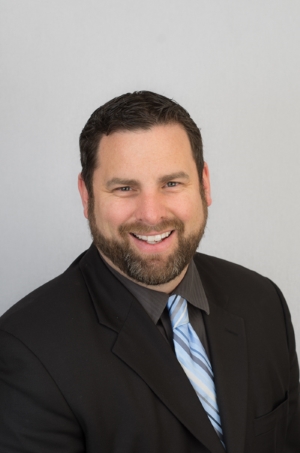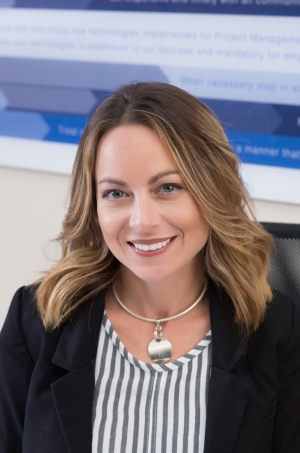 Pro Headshots Atlanta
We serve our clients in the greater Atlanta area, cities nearby and love every minute of it! For in office sessions, we provide a backdrop and professional lights. Typically, when we photograph portraits outdoors natural light will be used. Our studio space allows us to use natural or artificial light. So, we've got you covered. Please call today with any questions. Find out why we're rated the best headshots photographer in Atlanta!
Just like all photography services, headshot photos are an art form! During your photo session with us, your headshot photographer will focus on what's important. We know that a great headshot will better your career or help your company's image. That's why it's so important to hire a photographer that specializes in just headshots.
copyright © 2019. All rights reserved.